We are proud of our Reputation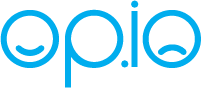 Optimum Thermal Insulation
All exhaust purifier scrubbers require a certain amount of heat to oxidize harmful exhaust pollutants. If the exhaust temperature is too low the scrubber will not work effectively or may not work at all. With the correct scrubber and temperature overall reductions can be as high as 90% or more.
All of the purifier scrubbers produced at Catalytic Exhaust Products Limited feature double wall insulation. Double wall insulation helps to reduce heat transfer loss from the engine's exhaust system. Additionally installation instructions to maximize the transfer of heat energy from your engine are standard with any emission reduction equipment.
Catalytic Exhaust Products Limited also carries heat wrap blankets to increase the emission reduction efficiency. The thermal blankets we offer are custom manufactured using layered fiberglass materials to provide exceptional heat and noise control at temperatures to 2000°F (1100°C).
For more information feel free to contact us
We are proud of our Reputation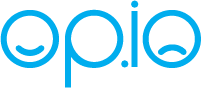 We value your privacy. Your information will never be sold or shared.